03 12, 2021
Industrial Electron Accelerator
1. The DG-type electron accelerator
The DG-type electron accelerator is an industrial installation independently developed by the Institute of Modern Physics (IMP) of the Chinese Academy of Sciences (CAS). With the beam energy ranging from 0.5MeV to 2.5MeV, the maximum beam current of 150mA, the maximum power of 120kW and the power conversion efficiency of above 70%, the electron accelerator is quite suitable to be applied in industry for its compact structure, stable operation and simple maintenance.
It took more than ten years for the R&D of the DG-type electron accelerator until the first industrialized accelerator entered the market in 2007. Up to now, it has been developed into a series of 5 models, and has gained a good reputation in the market.
The DG-type electron accelerator is mainly used in the field of radiation processing, which refers to a new technology of processing matter and materials by means of ionizing radiation. Gradually developed after mechanical processing and chemical processing, it is one of the main application areas of peaceful use of atomic energy. Now widely used in various aspects of industry, agriculture, medical and health care, radiation processing has applied in industrial scale in a wide range of areas, such as cross-linking wire, cables, heat-shrinkable materials, rubber vulcanization, foamed plastics, medical supplies disinfection, food irradiation preservation, waste water and waste gas treatment.
| | | | |
| --- | --- | --- | --- |
| Type | Energy(MeV) | Current(mA) | Power(kW) |
| DG-0.5 | 0.3~0.5 | 150 | 75 |
| DG-0.8 | 0.5~0.8 | 50 | 40 |
| DG-1.2 | 0.8~1.2 | 50 | 60 |
| DG-1.5 | 1.0~1.5 | 100 | 120 |
| DG-2.5 | 1.2~2.5 | 50 | 100 |
Table. 1. The main parameters of DG-type electron accelerator
Fig.1. The 3D picture of the DG-type electron accelerator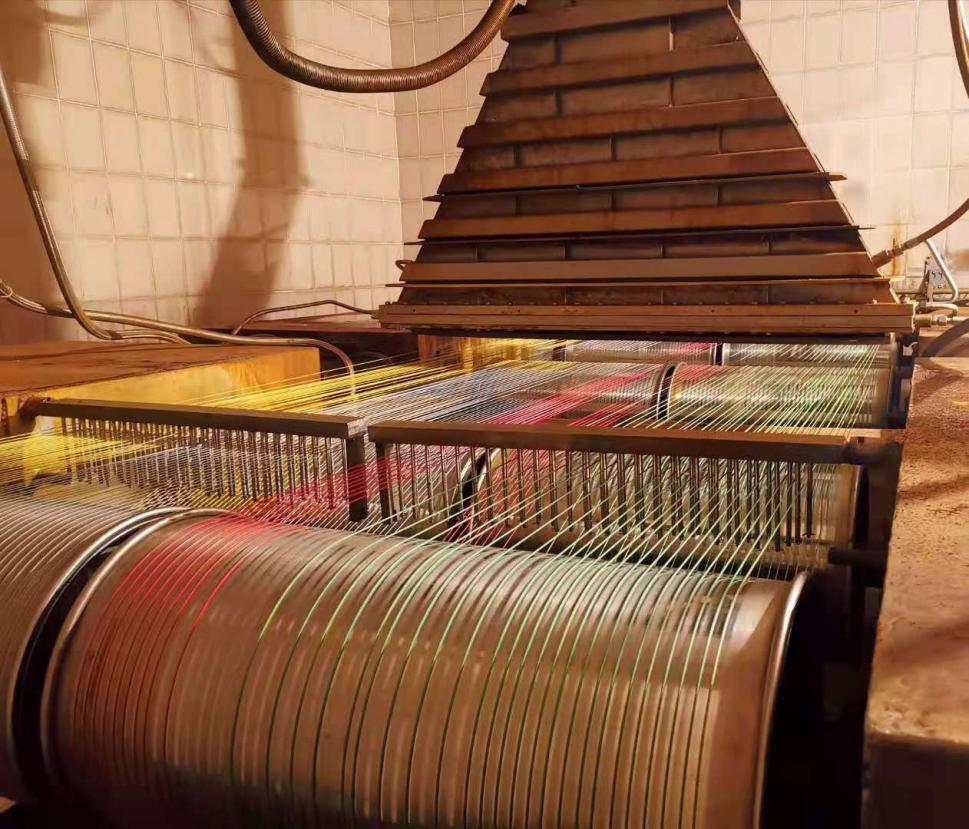 Fig. 2. Application of electron accelerator in irradiation of wire and cable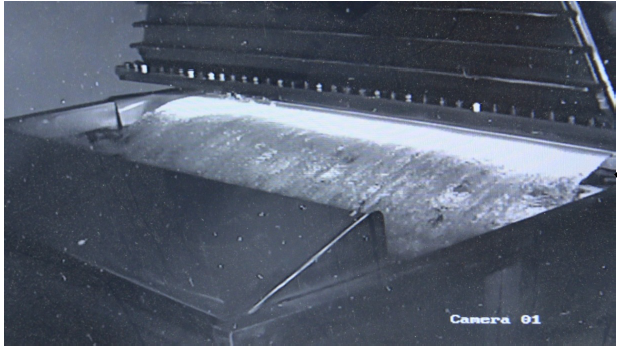 Fig.3. Application of electron accelerator in wastewater treatment
2. The compact electron curtain accelerator
With the continuous progress of science and technology and the improvement of living standards, people are paying more and more attention to environmental protection and food safety. Despite the various means of disinfection and sterilization, radiation method, both efficient and environmentally friendly, has been increasingly applied especially in developed countries.
As a high-efficiency and low-energy electron accelerator, the curtain electron accelerator is generally employed in the fields of surface curing, film irradiation, food packaging, surface disinfection and sterilization, etc. Besides, it has been industrialized abroad and applied to the production lines.
Early electron curtain accelerators were single-filament structures, and the emission of electron beams was limited. Due to the high processing capabilities required by the curing application in the late period, a multi-filament structure for emitting large beams was developed (the main manufacturers are ESI and PCT). The electron curtain accelerator developed by IMP is a traditional single-filament accelerator with a symmetrical coaxial structure. With a a simple and compact structure, the electron curtain accelerator is easy to be embedded in the production line for operation. Its main parameters are as follows:
Electron beam energy:150keV
Adjustable range of electron beam energy:100~150keV
Adjustable range of electron beam current:0~10mA
Surface dose rate:about 760kGyMPM
Energy stability:≦±2%
Beam stability:≦±2%
Extraction window size:260×60mm
Uniformity of beam distribution:≦10%
Vacuum under load operation:better than 5×10-4Pa
Maximum beam power:1.5kW
Based on the electron curtain inactivated accelerator device independently developed by IMP, a joint R&D team has been formed by CGNPC, Tsinghua university, National Clinical Research Center for Infectious Disease, the Third People's Hospital of Shenzhen and IMP. The team has conquered a series of core technological challenges of killing novel coronavirus with electron beams and conducted a range of simulation and verification experiments, which have verified the safety, effectiveness and feasibility of using electron beams to kill novel coronavirus on the packaging of cold-chain food packaging. In the future, this type of electron curtain accelerator is expected to play a greater role in the field of surface disinfection and sterilization.
Fig.4. The 3D model of a compact electron curtain accelerator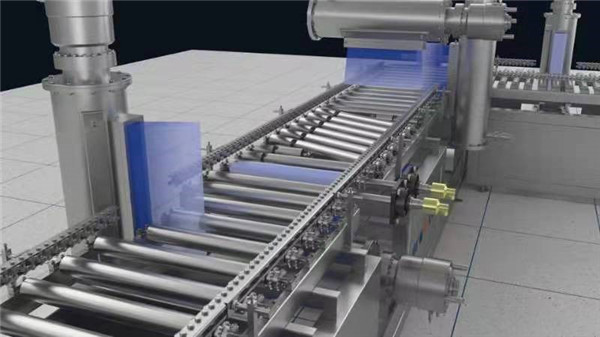 Fig.5. The schematic picture of compact electron curtain accelerator for cold-chain food packaging disinfection and sterilization
Contact:
Ms.Wang
Tel: 86-931-4969624
ADD: 509 Nanchang Road, Lanzhou Gansu, China, 730000