23 08, 2021
Ion-track Etched Membrane Technology
The ion-track etched membrane is also called nuclear pore membrane or track-etched membrane. After the polymeric film is penetrated by heavy ions, the pore diameter is enlarged through chemical etching, thus forming the ion-track etched membrane.
As the most sophisticated pore membrane material in the world, ion-track etched membranes have some features such as controllable pore density, controllable and well-distributed pore diameter, regular pore formation and smooth membrane surface without fiber falling down.
Industrialization Foundation
The Heavy Ion Research Facility in Lanzhou (HIRFL), constructed by the Institute of Modern Physics (IMP) of the Chinese Academy of Science, provides an unique prerequisite to manufacture ion-track etched membranes.
In 2012, an irradiation terminal for ion-track etched membrane production was established at HIRFL, whose maximum irradiation area up to 10,000m2 per hour. In 2015, the etching bases were respectively established in Wuwei, Zaozhuang and Xuzhou, which are able to massively produce dozens of models of ion-track etched membrane. In 2019, the Ion-track Etched Membrane Industrial R&D Center and Huizhou Research Center of Ion-membrane Materials were set up in Huizhou, Guangdong province, engaging in new material studies, technical R&D as well as its popularization, with the focus on water treatment field.
Huizhou Research Center of Ion-membrane Materials
Main Products
Currently, the major products of ion-track etched membranes for sale include irradiation membranes, etched membranes, composite membranes, cell examination membranes, air filtration products, wastewater treatment membrane units and subassemblies, oxygen aerator tubes, materials for precise infusion sets, etc.
Ion-track etched membrane materials for precise infusion sets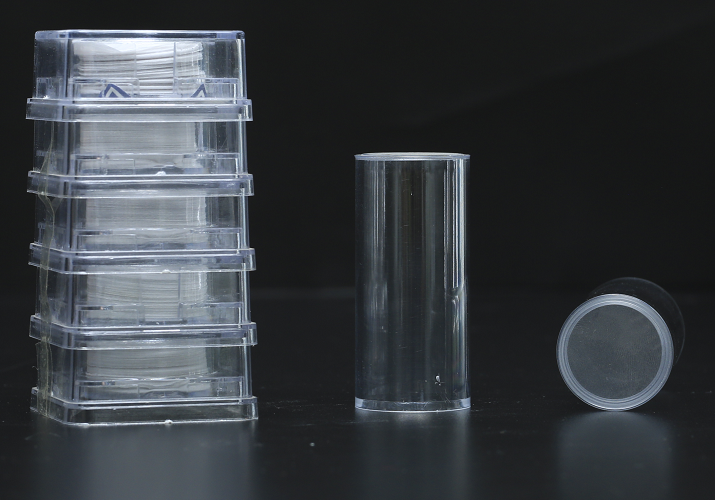 Specialized TCT filtration membranes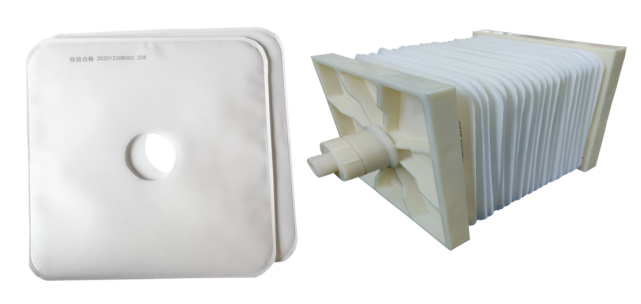 Products for wastewater treatment, including membrane units & subassemblies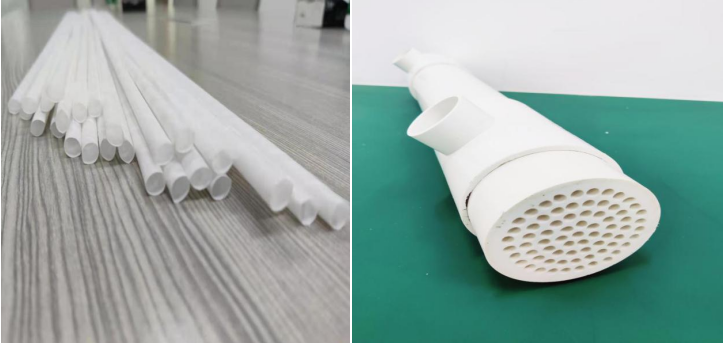 Tubular ion-track etched membrane subassemblies
Ion-track etched membrane oxygen aerator tube
Ongoing Research Projects
The innovation & demonstration project for wastewater treatment by ion-track etched membranes is located at Hongda Road, Huinan High-tech Industrial Park, Huizhou, with a total investment amount up to RMB 10 million and capacity of treatment up to 5,000 tonnes per day.
The indexes of produced water from wastewater can stably keep in accordance with relevant standards above Class V listed in Environment Quality Standards for Surface Water. (GB3838-2002).
As the project has served as a good example, a future project is being planned, with the design capacity of treatment in total up to 20,000 tonnes per day and the estimated comprehensive profits reaching RMB 50 million per year.
Industrialization Demands
IMP is committed to popularizing the industrial application of ion-track etched membrane materials in air filtration, wastewater treatment, purified water for household use, medical filtration, biological cell measuring, food and beverage filtration, anti-counterfeit labels and battery diaphragms, with a view to making the ion-track etched membrane technology accessible in life and benefiting the society and people.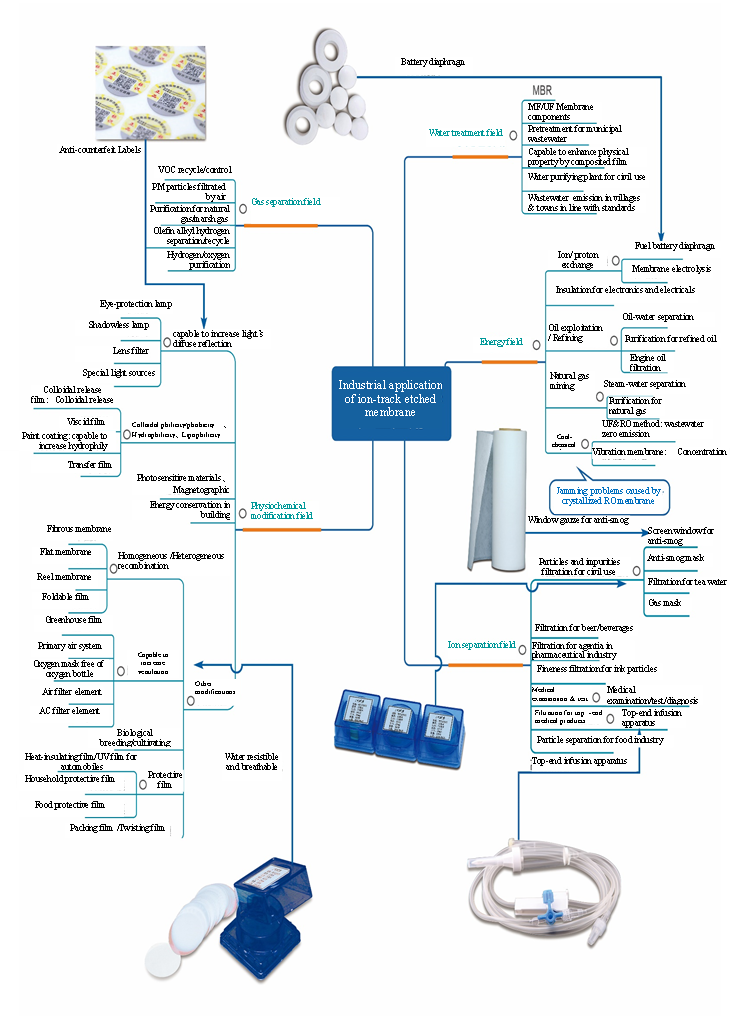 Industrial application of ion-track etched membrane technology
Contact:
Mr.Hu
Tel: 0931-4969204
mail:hulingang@impcas.ac.cn
ADD: 509 Nanchang Road, Lanzhou Gansu, China, 730000